When the Need is Urgent, Take it Slow: Reflections on the Collaborators Conference
Many attendees at the Collaborators Conference for the Flourishing of Nonviolent Christianity in August were drawn to our community as a safe place to recover from the damaging effects of having been raised with a judgmental, punishing God. Presenters Kevin Miller, David Dark and Audrey Assad spoke of their own journeys toward a more loving God and a more inclusive, merciful faith.
All our presenters encouraged us to imagine the impact Christian life and practice could have on the world if we strove to embody a God of mercy and love for people inside and outside church walls. Many of us are eager for that kind of change in our churches and during a Q&A someone asked how we might leverage our impact by connecting with other communities and conferences doing similar work. Kevin Miller gave a provocative answer – bigger isn't necessarily better, he said. Small can have an outsized impact; we can be the leaven in the dough if we have the patience to let the yeast do its thing.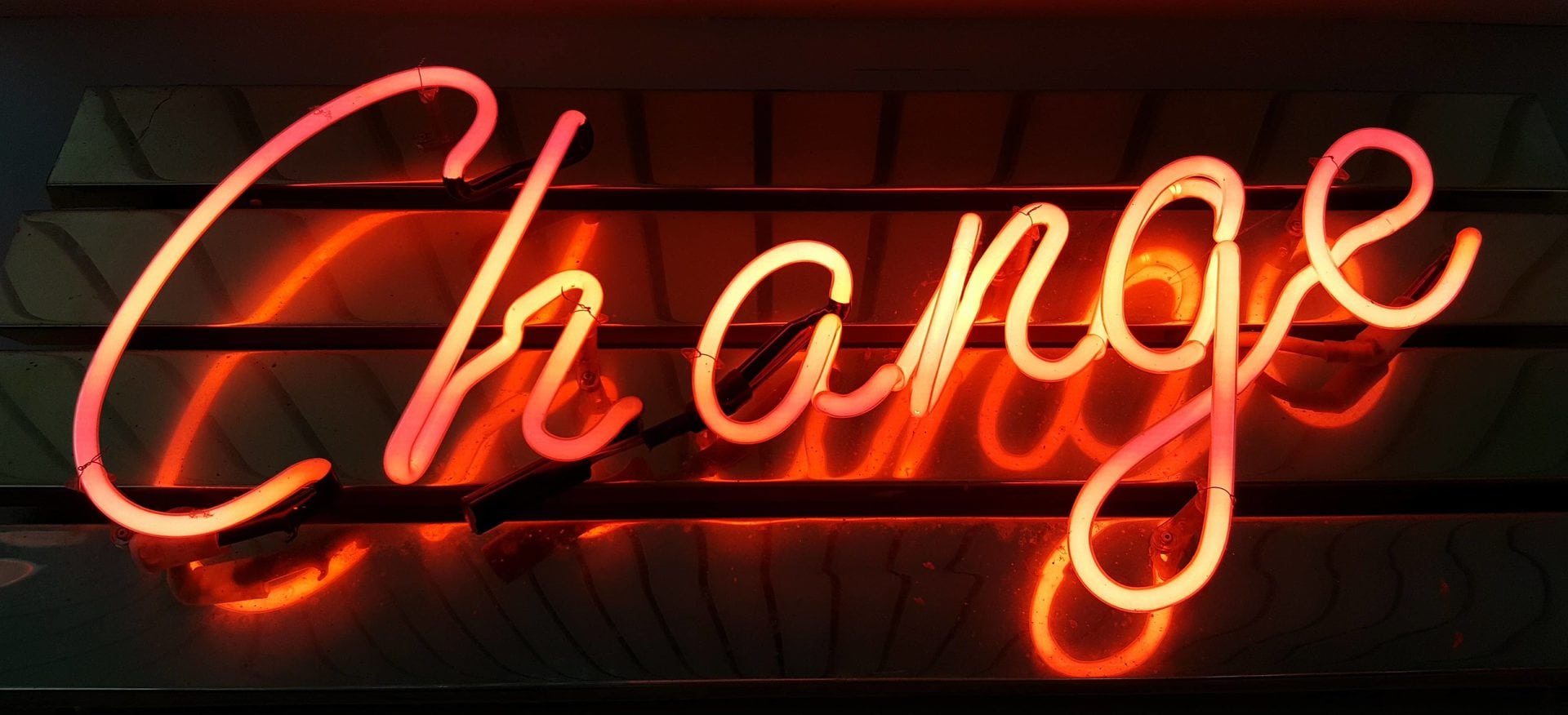 The theme of small and slow rippled through the talks. James Alison emphasized that the key element required to extend mercy to others is to recognize ourselves as also in need of forgiveness. This, he told us, is difficult and slow work because we may have to face our anger, resentments and deepest anxieties.
Audrey Assad graced us with a new song she calls "Mortal" in which she reflects on how hard but also how necessary it is to face our big, painful feelings. To introduce the song she said, "It's hard to slow down enough to feel everything that we actually have going on in here." She encouraged us to ask the deep, meaning of life questions even if we are afraid of the answers we might get. In the song she sings a question and her answer, "How does it feel to be mortal? Take it slow, now, take it slow."
Why is going slow so necessary? Because without slowness we are reactive and as Kevin warned we are at risk of simply rebuilding a new normal but with different people on the top and bottom. If we don't go slow, we risk demonizing our opponents as we grasp after quick solutions to difficult problems. As David Dark reminded us, we risk losing sight of the humanity of people in impossible situations, such as policemen charged with carrying out orders or lose their jobs and fail to support their families.
Nonviolent Christianity is about going slow in the service of urgent needs so that real progress is possible …
It is easy to become impatient with slow because there is urgent work to do. Rahim Buford reminded us of the horrors of incarceration and of the need right now to protect poor people from being imprisoned because they cannot afford bail. Rahim offered us a model for alternative Christian community, one that ministers to the least and the last without conditions. He is a pastor of a church that has "left the building" as Julia Robinson Moore put it.
Julia encouraged us to take the time to learn the story of the Christian church's complicity in racism and other forms of physical, spiritual and emotional abuse. The point is not to find blame or punish ourselves. Shame cannot be part of this. But the only way to get the truth out into the open, Julia said, is to go slowly and take the time we need to dwell in the forgiveness offered by Christ.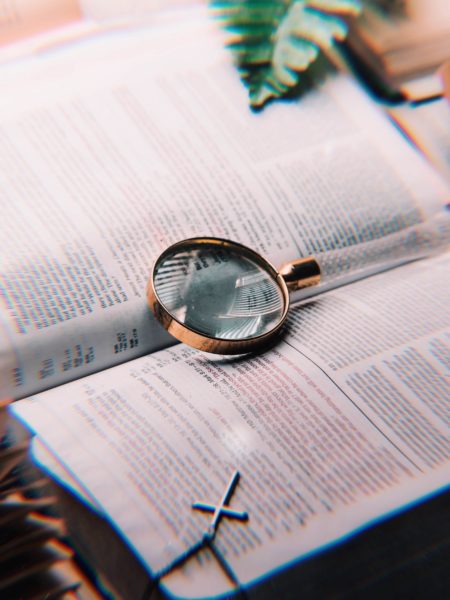 Taking it slow means being patient as we discover new ways to worship together and apart and taking risks like Adam Ericksen is doing to see what may be emerging now.
It means learning how to desire the flourishing of ourselves and others, as Rebecca Adams explained. Rebecca told us that God desires our subjectivity, in other words, our flourishing and our freedom. God is therefore both close to us but not completely one with us so that who we are can emerge. That is the essence of love: generally desiring someone else's freedom.
If we desire the flourishing of another we must begin with humility, in admitting that only the other holds the answer to what their flourishing might look like and that their flourishing will include ours. Interestingly from the mimetic perspective, Rebecca said that by imitating God's desire for our flourishing, something new will emerge that we have not yet imagined possible.
Nonviolent Christianity is about going slow in the service of urgent needs so that real progress is possible, so authentic differences can emerge and be celebrated. I think that even God doesn't know what the future holds because human beings like you and me, as wildly unpredictable as we are, have been included in the ongoing work of Creation. I truly believe that God is waiting to be surprised by the new forms of being human that we are in the midst of discovering.
If you missed the Collaborators Conference, you can still access the content! We are offering three different passes so you can join The Collaborators community:
All-Access Pass: This pass gives you access to keynote, workshop, panel recordings, Audrey Assad's concert performance, PLUS access to upcoming quarterly live workshops.
Limited- Access: Keynotes & All Recordings: This pass gives you access to keynote, workshop, and panel recordings, plus Audrey Assad's concert performance.
Limited-Access Keynotes Only: This pass gives you access ONLY to keynote presentations and Audrey Assad's concert performance.
Take A Breath with Us
Our weekly newsletter creates a space to take a breath. Once we slow down, we can see the way desire, imitation, and conflict operate in our lives and in the world, and begin to create peace. In addition to the newsletter, you will receive the free "Unlearn the Bible" ebook when you subscribe.
I believe that men like Rahim and others who have been incarcerated and are now getting out are leaven of the Kingdom of God in our society. We need to meet them, know them, welcome them and let them know that they have so much to teach us. Thank you, Rahim.
---
I will be dipping in and out of the presentations over the next month. Second times through one hears new things. Mostly, though, just so good to hear from thoughtful people trying to find the way to live into these dark times and bring forth love. So nice to be able to sustain connection despite the coronavirus. Thank you for all the effort that went in to making that possible. Here's to meeting in the flesh next year!
---
Loved connecting with people across the globe that probably wouldn't happen in person. But missed the 'being with each other'.
---
Every opportunity to participate was A Highlight. It was a week of nurturing, seed spreading, and witness .. so grateful to have been introduced to more amazing fellow "Becoming" siblings!
---
It was great to see Adam, Lindsey, and Suzanne in action after following them for awhile on video and podcast. I thought the workshops and keynotes were all top rate. Very thought provoking, a lot to ponder. Looking forward to upcoming workshops and presentations. As Lindsey and Suzanne say, I'm an aspiring Christian, and someone who wants to become a "former scapegoater". Many thanks!