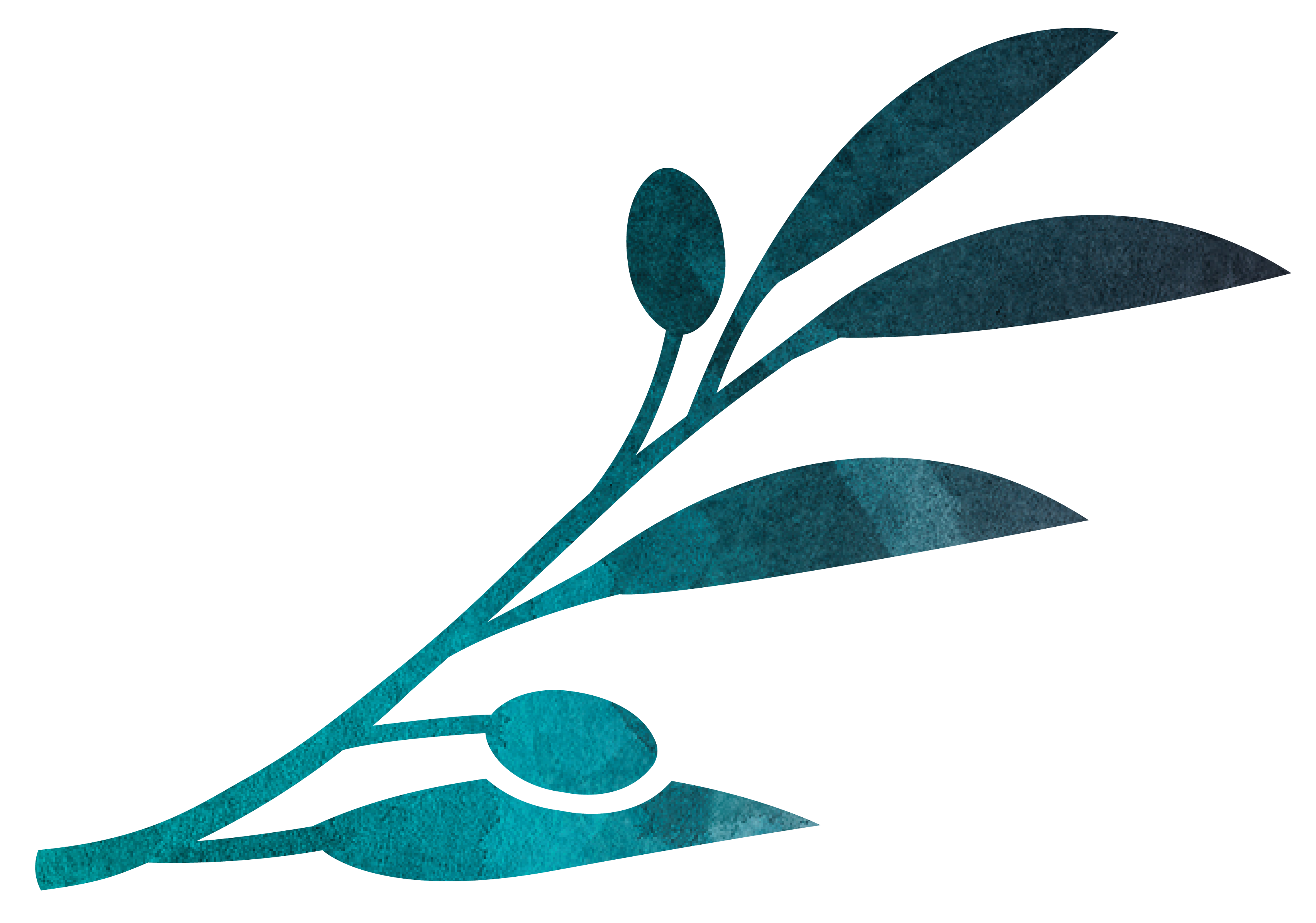 Lindsey Paris-Lopez brings her experience of converting to Islam then returning to Christianity to guide us in unlearning Islamophobia.
Blogs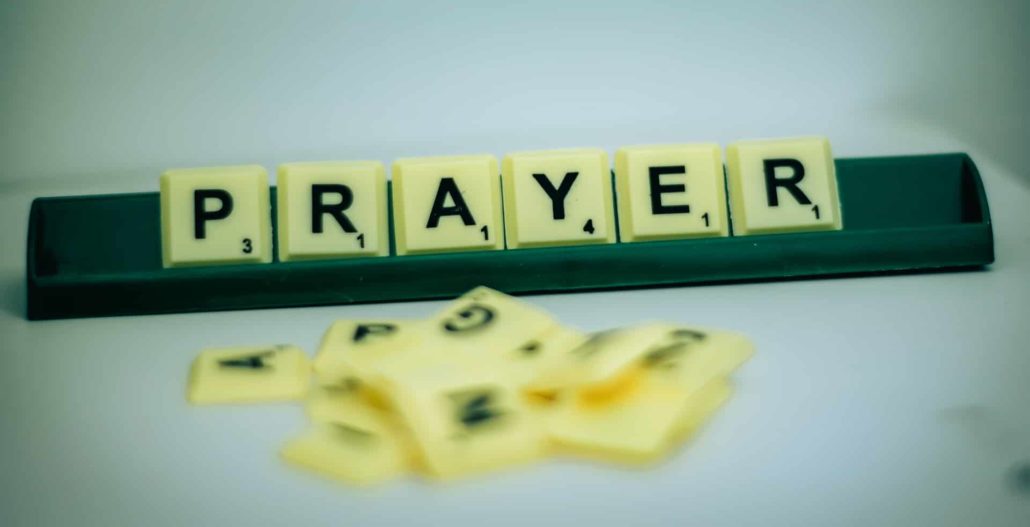 Adam Ericksen explains why it's okay to pray for yourself and, if you're a fan like he is, the Portland Trailblazers.
Podcasts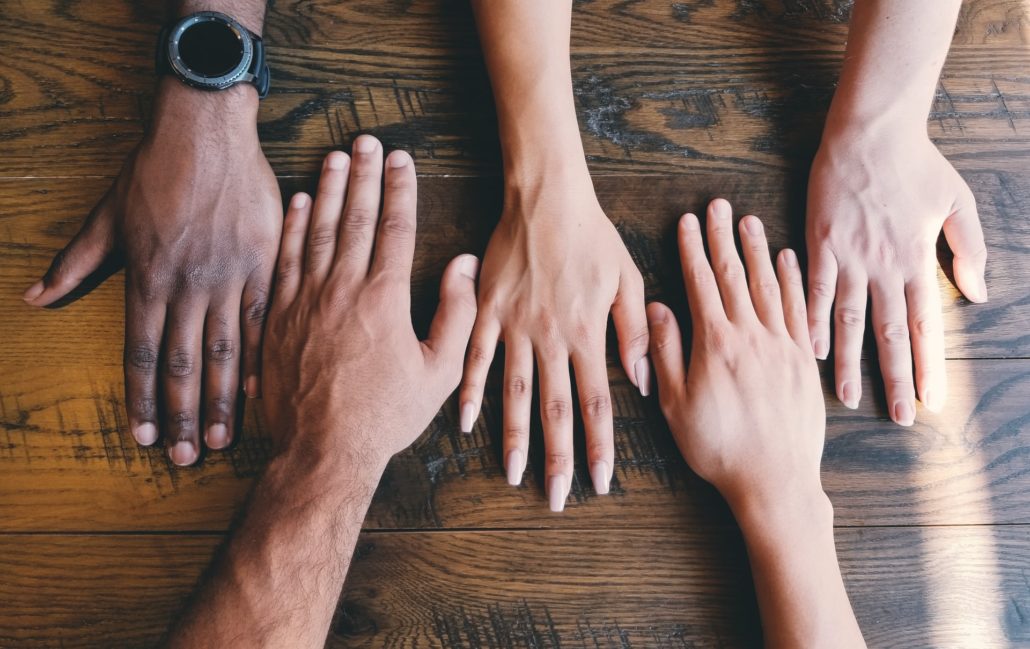 Adam Ericksen and Lindsey Paris-Lopez join James and John in pondering what are we getting ourselves into when we follow Jesus.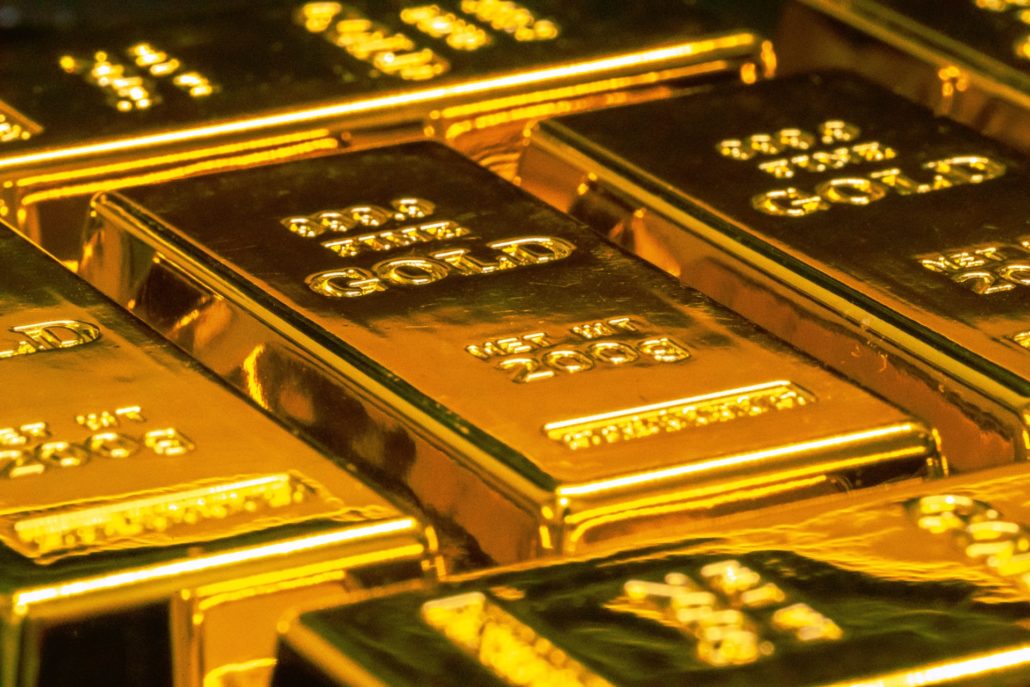 Adam Ericksen leads the conversation imagining all the people sharing all the world with love and compassion as Jesus showed us.