Working together to heal our understanding of God and ourselves.
Education
The Religious & Violence Education Network (RAVEN) actively collaborates with aligned organizations to effect systemic and cultural change.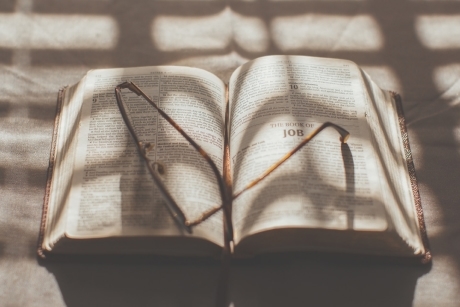 Storytelling
Storytelling can change the world. Developing, sharing, and exploring artful, accessible, and meaningful stories can deconstruct toxic theology and offer models for healing.
Partner with us
Reach out to us to see how you can participate in and collaborate with our network.