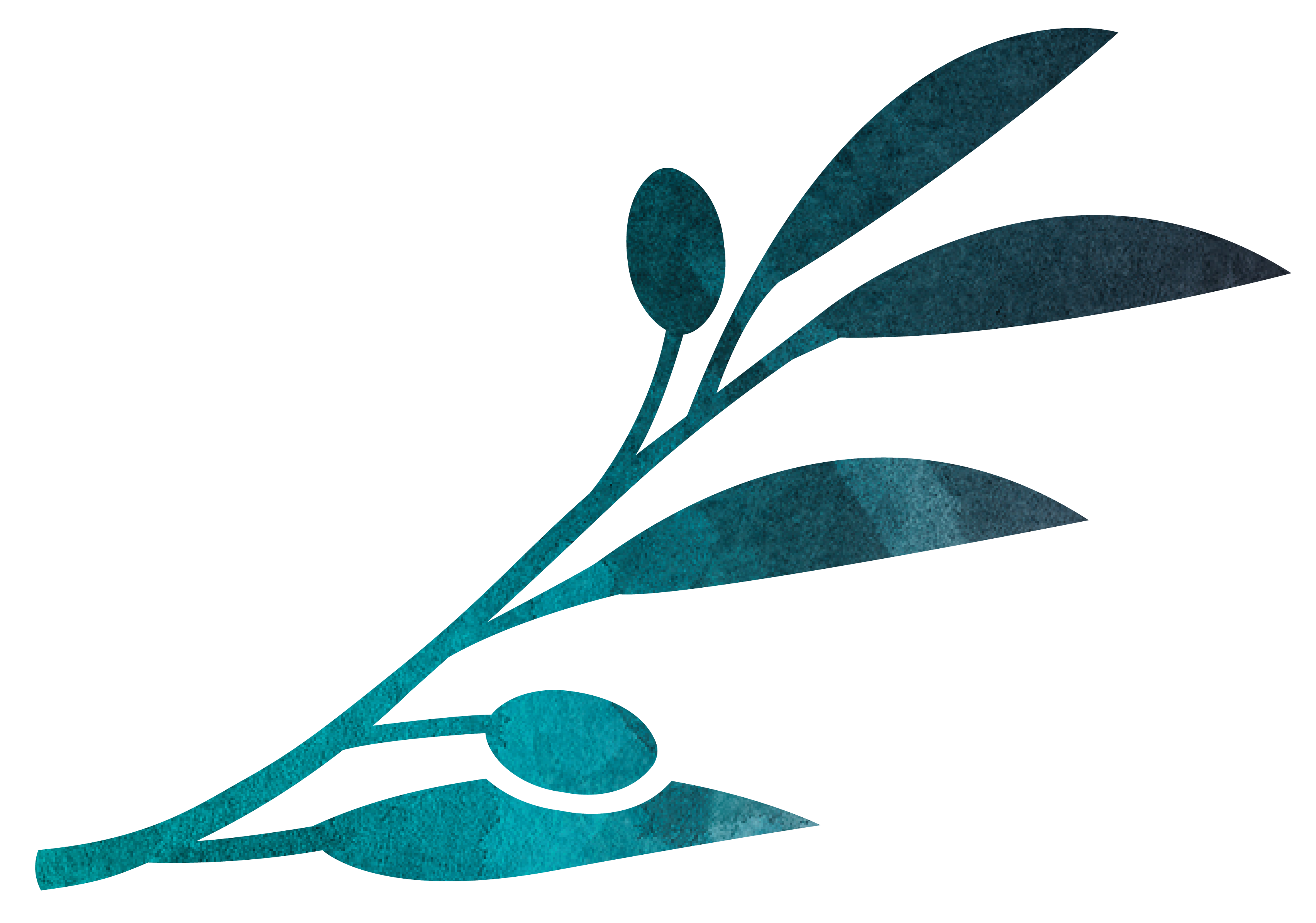 Lindsey Paris-Lopez brings her experience of converting to Islam then returning to Christianity to guide us in unlearning Islamophobia.
Blogs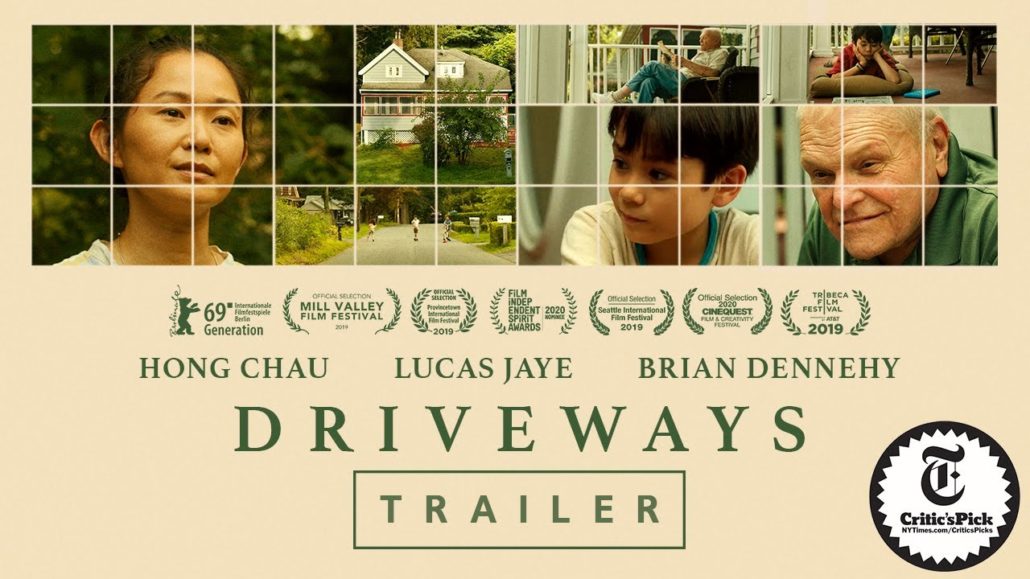 Adam Ericksen's interview of 2020 Raven Award Winner Andrew Ahn about his film "Driveways" reveals behind the scenes stories.
Podcasts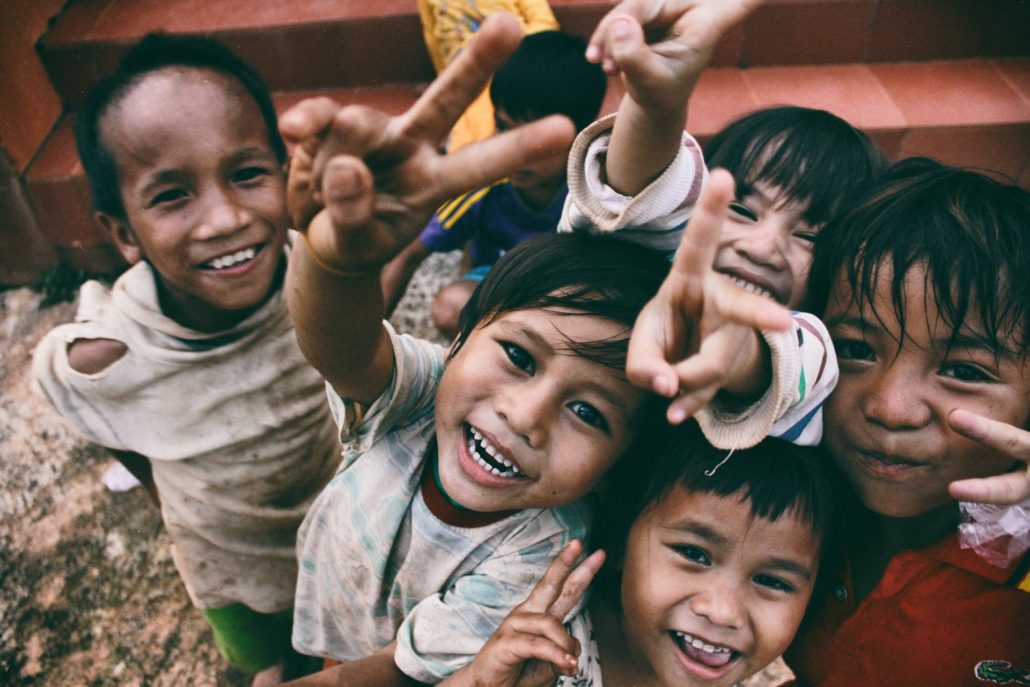 Adam and Lindsey describe how Jesus's glory comes not through self-aggrandizement, but through complete self-giving, servant leadership.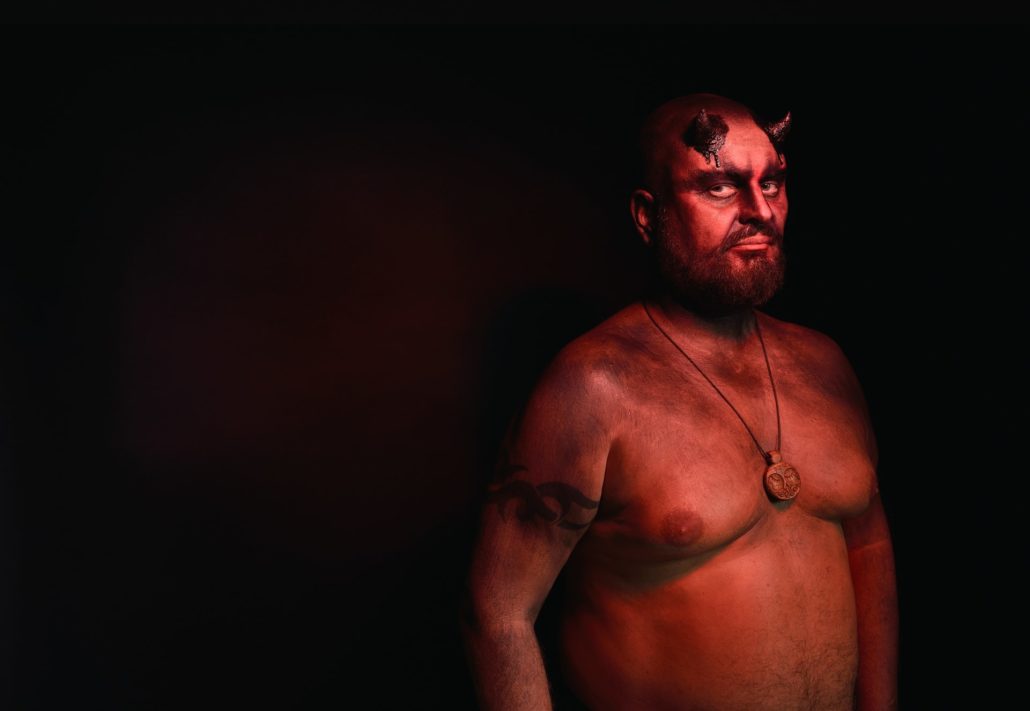 Adam and Lindsey explain Jesus is subverting the most common human ideas of how to bring about peace and justice in a violent world.