Working together to heal our understanding of God and ourselves.
Education
By partnering with powerful teachers and healers, the Religion & Violence Education Network (RAVEN) aims to impact communities and individuals with God's healing love and nonviolent theology.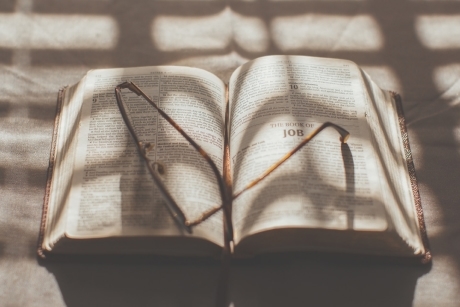 Partner with us
Reach out to us to see how you can participate in and collaborate with our network.