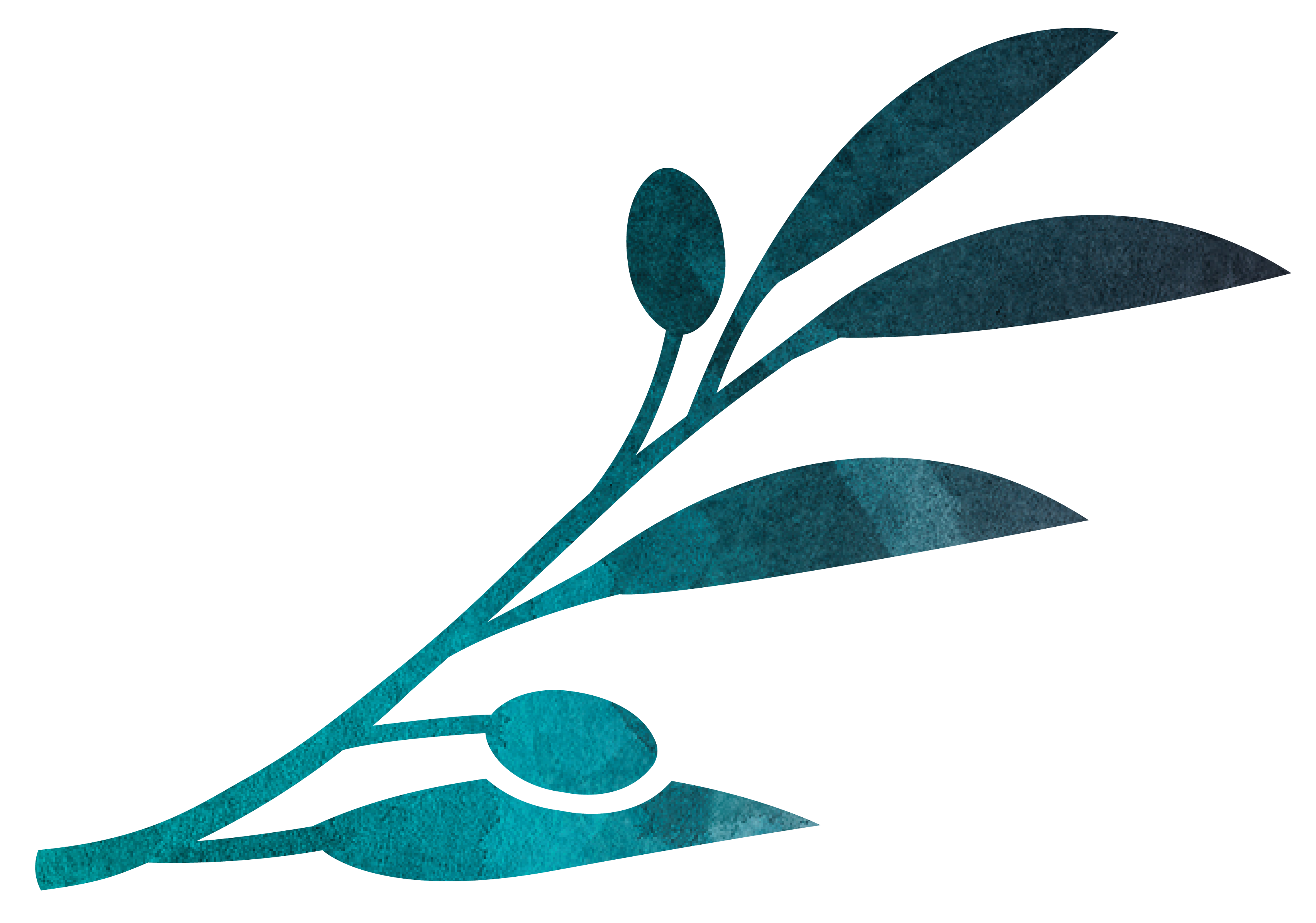 A welcoming community
for those who struggle with organized religion
but haven't given up on God or a world at peace.
---
"The time has come for us to forgive one another.
If we wait any longer there will not be time enough."
René Girard
You belong
Be found here. Encounter your authentic self and a God who is calling to you through your doubts. We are delighted beyond measure that you have found your way to us and hope our journey resonates with the truth you feel in your heart. Now we can be on the journey together.
We know – the topics look good, but what is that last one, Mimetic Theory, all about? You may not recognize it yet, but fear not! Explore our site and it won't take long for you to see that Mimetic Theory is the key to understanding all our other topics and building real peace in our lives and our world!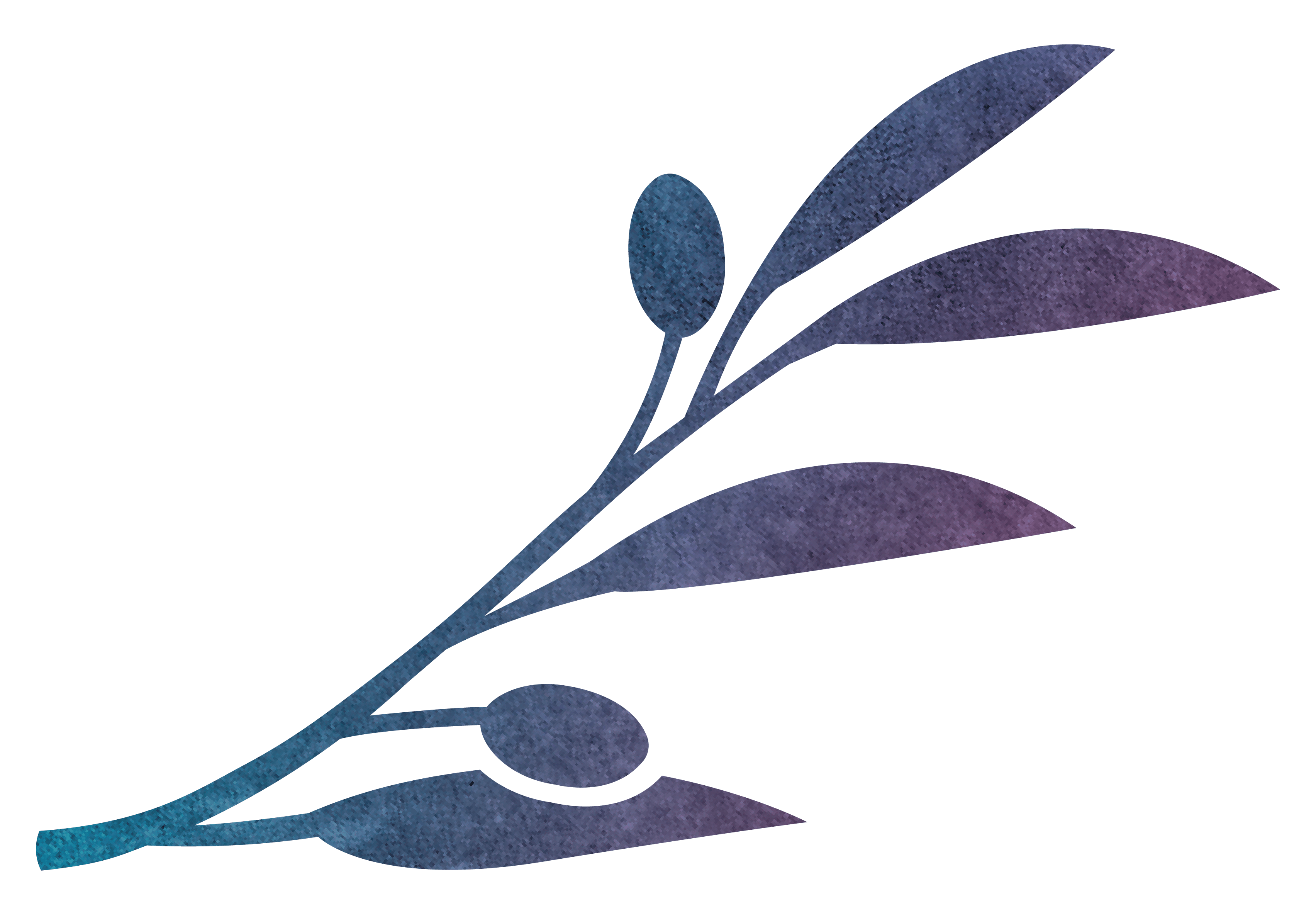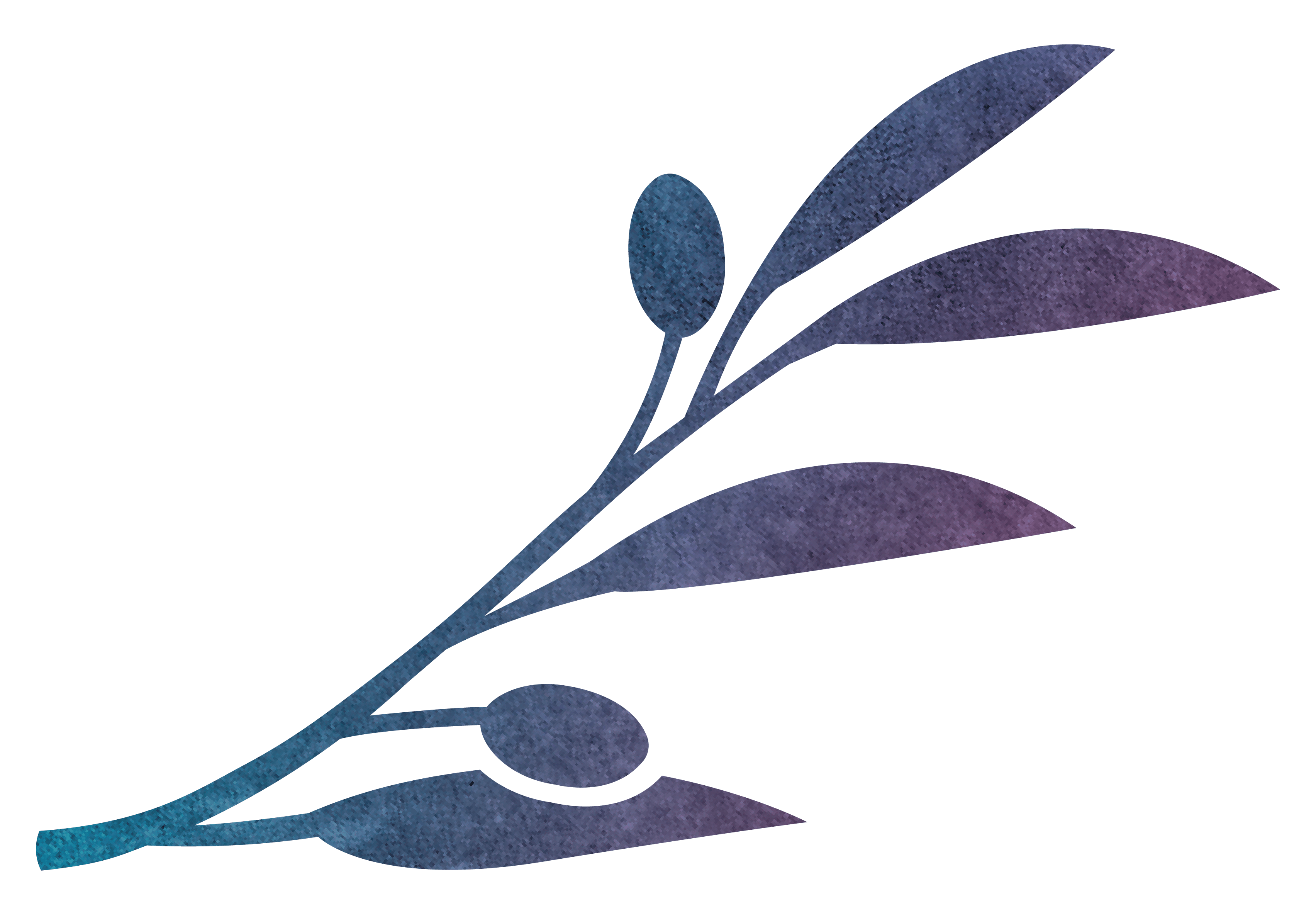 Take A Breath with Us
The Olive Branch
Each week we will offer you an Olive Branch, our way of creating space for you to step back and take a breath. By slowing down, we can discover how to move from conflict to peace, from suffering to healing, and from confusion to wholeness. Find insight, encouragement, and inspiration for the journey. In addition to the newsletter, you will receive the free Am I Scapegoating? e-book when you subscribe.