Welcome to the Religion & Violence Education Network
No matter who you are or where you are on your spiritual journey, you are welcome here. We invite you to come with your faith and your doubts, your anxieties, wounds and hopes, and know that through it all you are loved.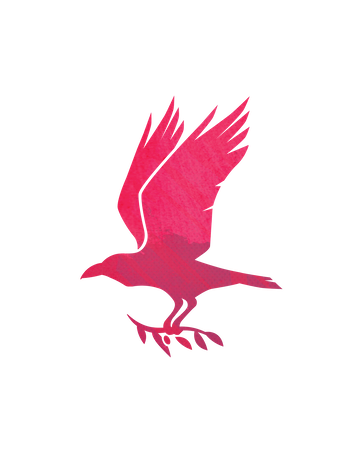 Our Mission
As a network, we provide a space where seekers can experience God's unconditional love and total nonviolence as a healing presence in their lives.
Our Vision
Together we are shifting the perception of Christianity as a weapon of judgment that is wielded against people into a way of life that is welcoming and loving to all.
Our Approach
The journey to a more loving Christianity begins with recognizing how we scapegoat so that we can learn the truth of God's nonviolent love. Through the mimetic insights of René Girard, we unlearn the ways we have justified violence in God's name.
Our Values
Our values are rooted in the nonviolent, unconditional love of God as revealed in scripture and in Jesus. His death as a victim of scapegoating violence calls us to listen to the voices of our scapegoats. Knowing this helps us to recognize our own scapegoating, see the humanity in others, and heal our image of God.
Pause
The first step away from violence and scapegoating is often a step back from the tit-for-tat cycle of conflict. In conflict we can be reactive and lose sight of our best selves. When conflict escalates, the God who is Love is crowded out by anger and hate. Pausing makes spiritual space for the Spirit to enter in and open up possibilities for creative alternatives to emerge.
Learn
The pause is a time for learning the truth about violence. Guided by the mimetic insights of René Girard, we learn to recognize the ways we have justified violence in God's name. We begin to read the bible as Jesus taught us to read – to see more and more clearly that if you are seeking God, the best place to find God is among victims. In the complete revelation that is the cross of Christ, we learn what God looks like – an unjustly murdered victim of state sponsored violence.
Love
As we learn the truth about human violence, we must never lose sight of the most important truth of all: that God loves both victims and perpetrators, both sinners and saints. At different times in our lives – sometimes at different times of the day! – we can find ourselves playing shifting roles. But whether we are our best selves or our worst, there is nothing we can do to separate ourselves from the love of God. It is this love that makes it possible to learn the truth about ourselves and to share that truth in a hospitable way with others.
Create
Equipped with self-awareness, healed and nourished by the miracle of God's love, we find ourselves empowered to disrupt the cycle of violence, first within our own hearts and relationships, and then in society as a whole. Calming fears, quieting the frenzy of conflict, and extending God's love to all of Creation makes possible a new Creation in which authentic peace and universal justice become available to all people.
Our Story
Our story begins in 1995 when our founders, Suzanne and Keith Ross, heard their pastor preaching some really strange sermons. His name was C. David Owens and he said that all the violence in the Bible had nothing to do with God. It was all the doing of human beings and not divine at all. When the text attributed violence to God, well, that's just what humans do – we blame God for our own failings. Intrigued, Suzanne and Keith began reading books that Pastor Owens recommended, attending conferences and meeting scholars who were exploring this way of understanding biblical violence.
Our Team
Our team is committed to bringing you the highest quality content in a variety of well-produced formats. We value authenticity, compassion and creativity and want to engage you in exploring the things that matter most to you. When you share your questions and doubt with us, we take your trust seriously and do our best to offer support, guidance and insights that you might find helpful.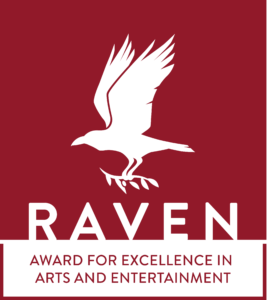 Raven Award
For 10 years, the Raven Award for Excellence in Arts and Entertainment has been given annually to an artist whose work exemplifies the extraordinary capacity of the arts and entertainment to soften hearts and shift our thinking about ourselves, our relationships, and the things that make for peace. Our winners have come from a wide range of genres including stage, screen, fiction, music, memoir, and the visual arts. To paraphrase the brilliant lyric from 2011 winner Stephen Schwartz, as we encounter the work of these exemplary artists we find ourselves being changed for good.