About Us
We host a welcoming community for those who struggle with organized religion but haven't given up on God or a world at peace. Many who feel at home with us have been deeply hurt and disappointed by the hypocrisy, shaming, and failures of institutions claiming to be acting in God's name. So they kicked the dust off their feet and hit the road. But finding a new road to walk was not easy and frankly, who wants to be walking alone?
If this sounds like you – if you've been walking away from something but really want to be walking toward something that resonates with the truth you feel in your heart, then you belong here. We welcome questions and doubts, invite our visitors into a restorative community, and together seek a path to create lasting peace.
We are delighted beyond measure that you have found your way to us and we truly hope that what you find here will be meaningful and impactful for you.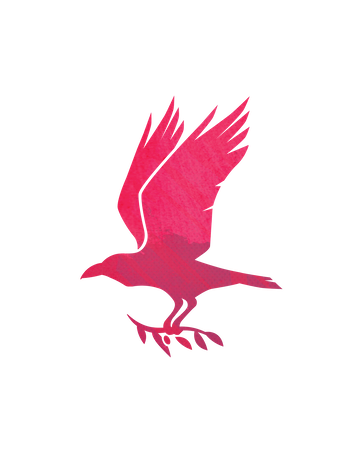 Our Story
Our story begins in 1995 when our founders, Suzanne and Keith Ross, heard their pastor preaching some really strange sermons. His name was C. David Owens and he said that all the violence in the Bible had nothing to do with God. It was all the doing of human beings and not divine at all. When the text attributed violence to God, well, that's just what humans do – we blame God for our own failings. Intrigued, Suzanne and Keith began reading books that Pastor Owens recommended, attending conferences and meeting scholars who were exploring this way of understanding biblical violence.
Our Team
Our team is committed to bringing you the highest quality content in a variety of well-produced formats. We value authenticity, compassion and creativity and want to engage you in exploring the things that matter most to you. When you share your questions and doubt with us, we take your trust seriously and do our best to offer support, guidance and insights that you might find helpful.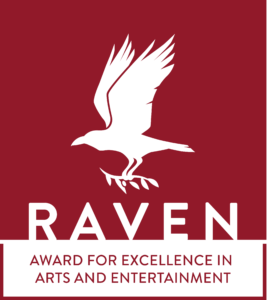 Raven Award
The Raven Award for Excellence in Arts and Entertainment is given annually to an artist whose work exemplifies the extraordinary capacity of the arts and entertainment to soften hearts and shift our thinking about ourselves, our relationships, and the things that make for peace. Our winners come from a wide range of genres including stage, screen, fiction, music, memoir, and the visual arts. To paraphrase the brilliant lyric from 2011 winner Stephen Schwartz, as we encounter the work of these exemplary artists we find ourselves being changed for good.