Inspired by Lady Gaga's speech at the Beloved Community Awards 2021, Lindsey Paris-Lopez provides five steps for unlearning white supremacy.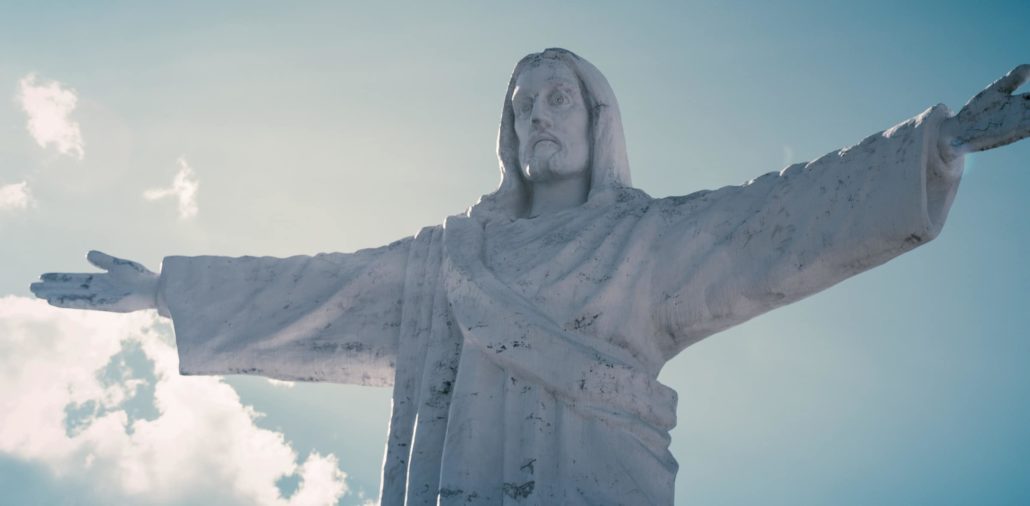 There is a longing in every human heart to be loved for exactly who we are. Many of us yearn to belong within a community that recognizes our potential and helps us live into it.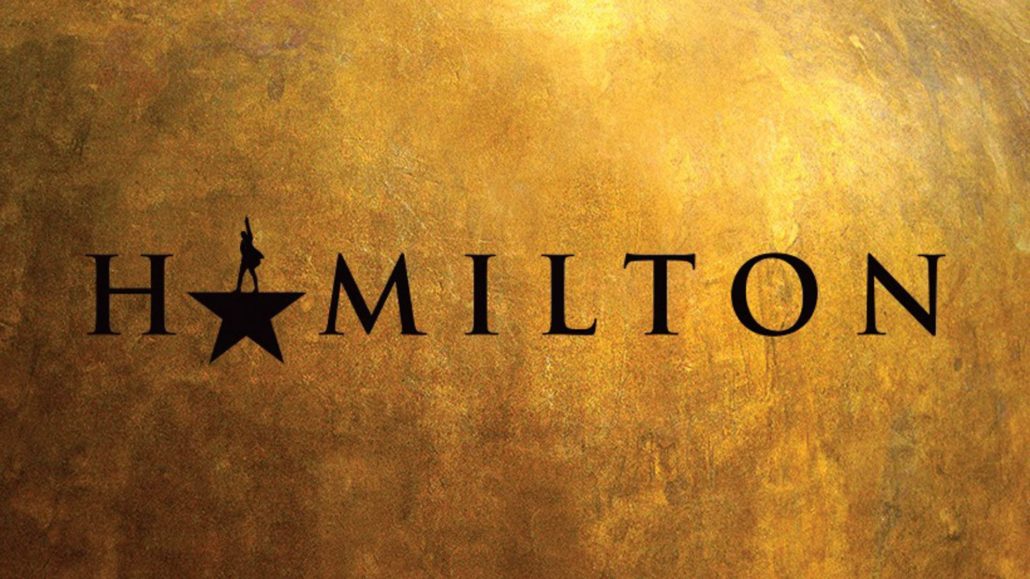 Lindsey Paris-Lopez examines the rivalry between Alexander Hamilton and Aaron Burr in the musical "Hamilton" then offers a way to coexist, and even thrive, with our rivals.