Lindsey Paris-Lopez brings her experience of converting to Islam then returning to Christianity to guide us in unlearning Islamophobia.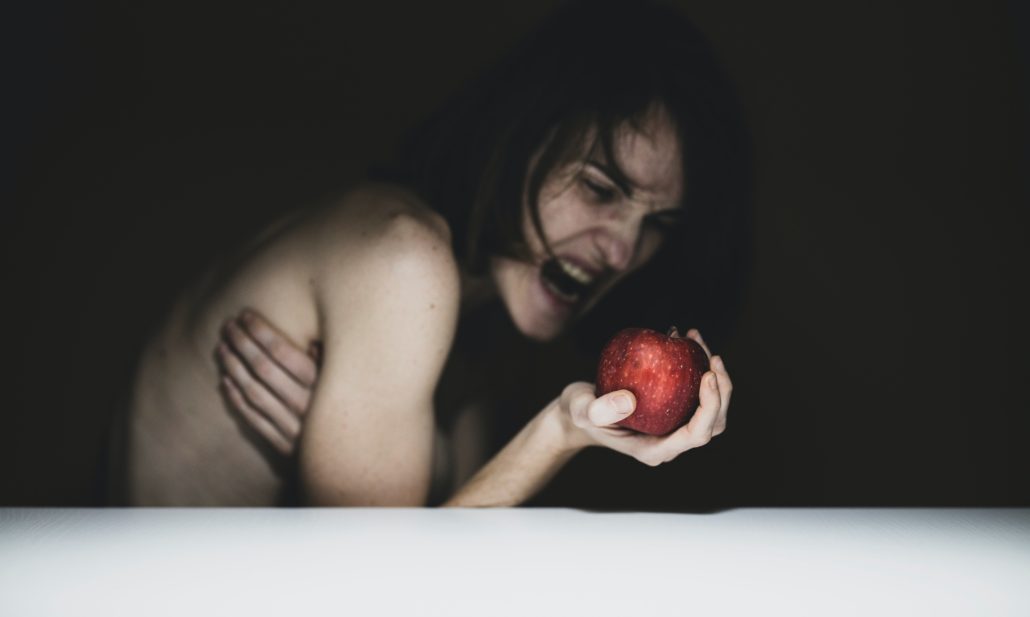 Interpretations of original sin often lead to judgment, separation, and violence. Lindsey Paris-Lopez guides us to escape original sin on the path of Love.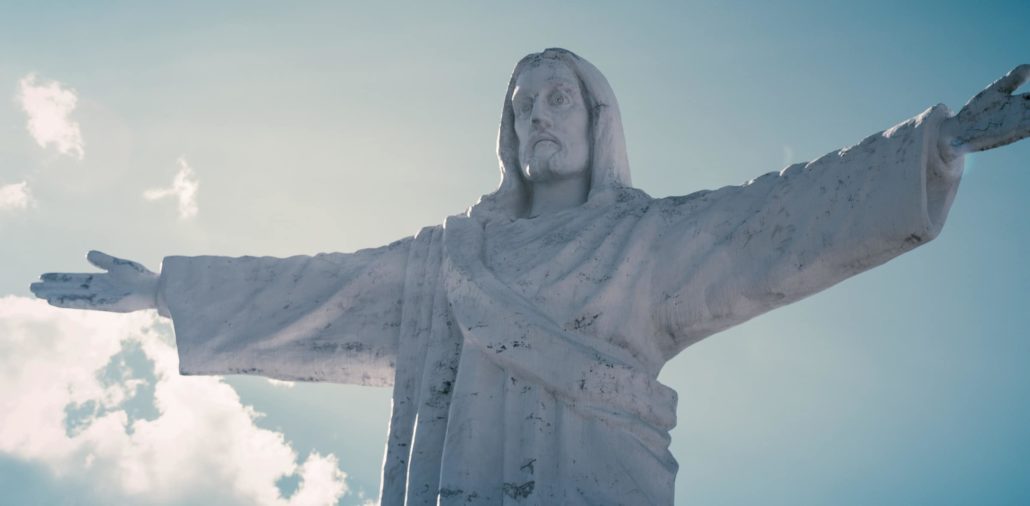 There is a longing in every human heart to be loved for exactly who we are. Many of us yearn to belong within a community that recognizes our potential and helps us live into it.
Adam Ericksen and Lindsey Paris-Lopez examine Jesus' response to the death of Lazarus and the miracle of his resurrection.