Lindsey Paris-Lopez details the actions of five women in the Bible who smash the patriarchy defying restrictive gender roles.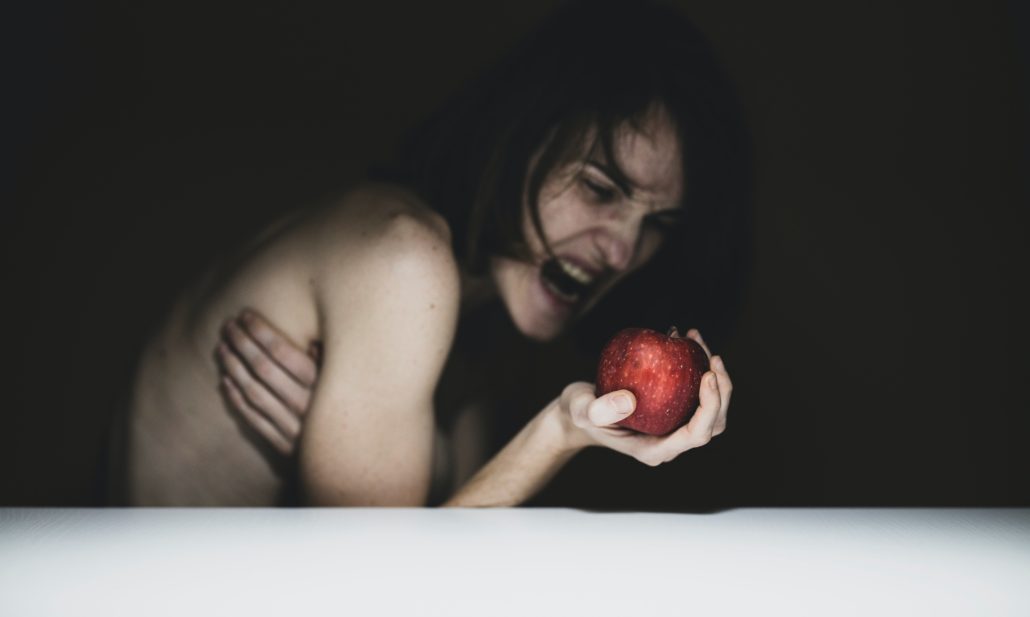 Interpretations of original sin often lead to judgment, separation, and violence. Lindsey Paris-Lopez guides us to escape original sin on the path of Love.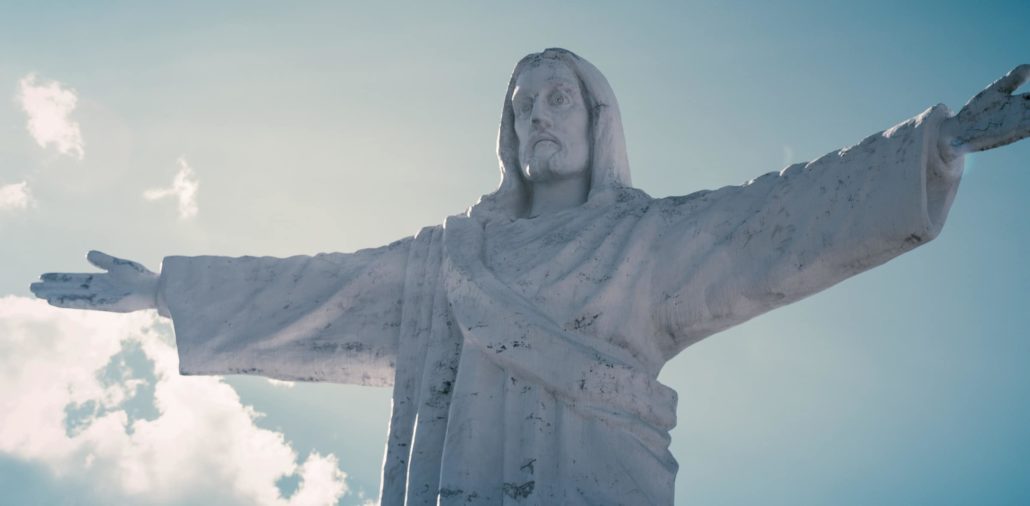 There is a longing in every human heart to be loved for exactly who we are. Many of us yearn to belong within a community that recognizes our potential and helps us live into it.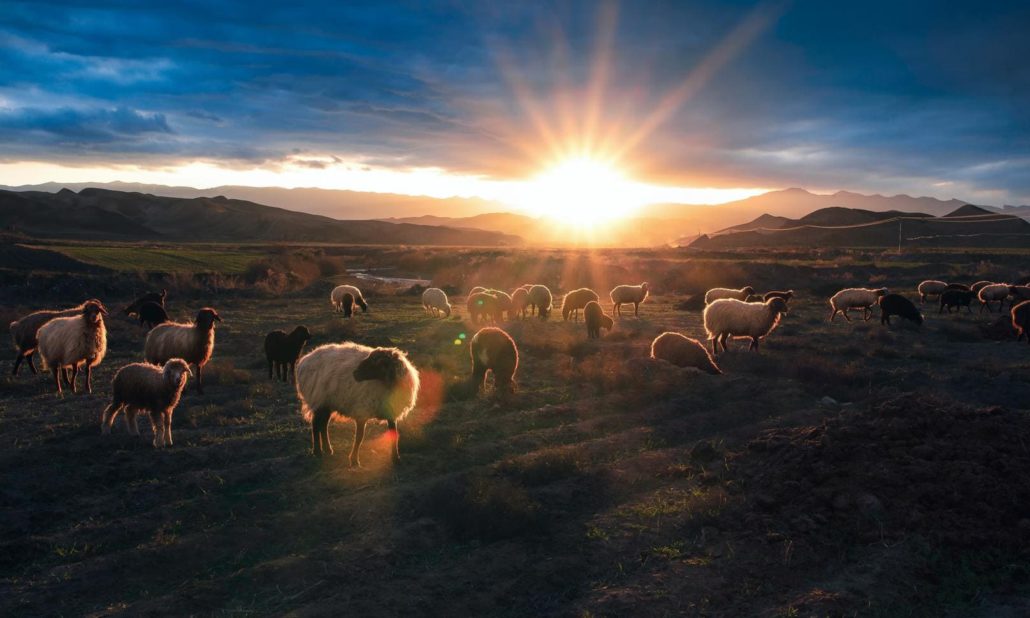 Lindsey Paris-Lopez delves into how Abram's blessing from God began with the subversion of scapegoating and rivalry.